The organizers of the Copa Latinoamericana de Cervezas Artesanales (Latin American Craft Beer Cup / Copa LATAM) have announced that the 5th installment of the competition will be held in the Southern Peruvian city of Arequipa from 16 November to 25 November.
The competition is open exclusively to craft breweries that are 100% independent, and to homebrewers.
Last year's competition had the participation of some 200 brewers from 13 countries, adding up to about 750 entries representing 100 BJCP-defined styles.
After having been held in Lima and Cusco, this year, as mentioned, the competition location has been moved to Arequipa, which is Peru's second-largest city and is rapidly becoming a craft brewing hub in its own right.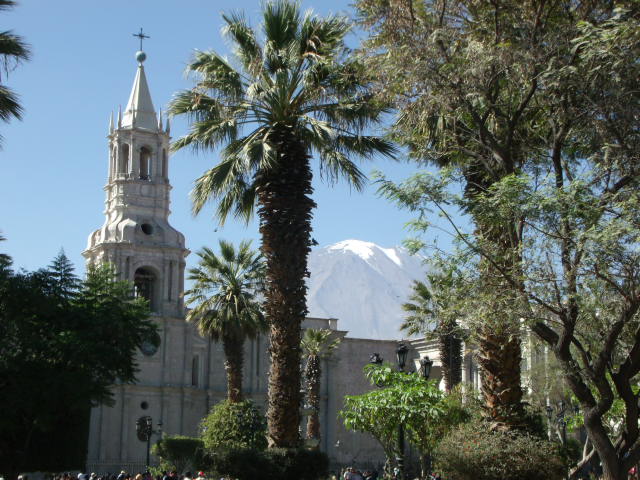 The event schedule will kick off with a BJCP tasting exam on November 16th, followed by the competition itself from the 19th to the 21st, with awards ceremony on the evening of the 23rd. The conference will be on Friday the 22nd and Saturday the 23rd. And the whole thing will close out with a group tour of the Colca Canyon.
The organizers have also announced that, following on initiatives discussed at the 1st Latin American Meeting of Women in Brewing, recently held in Quito, Ecuador, the Copa LATAM this year will strive to attain gender parity in the judging pool and in the conference speakers' list.