Category: Miscellaneous
Page 1 of 2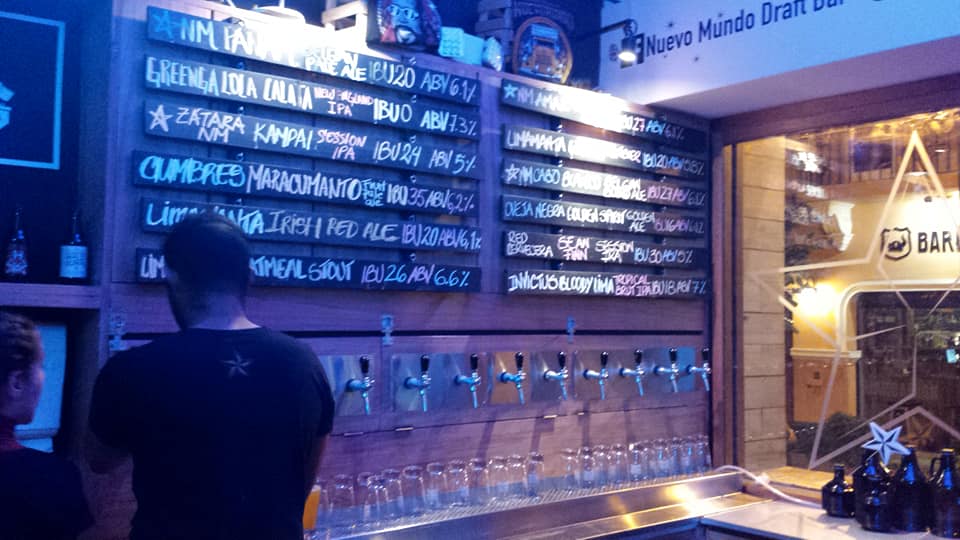 I've been in Lima a few days, and last night I went out for some beers with my cousin. We ended up at the Nuevo Mundo Draft Bar on Manuel Bonilla Street in the Miraflores district.
I've mentioned Nuevo Mundo's taproom before. As always the beer selection was good, but what made the night even better was running into José Alberto Castro, who was playing music at the venue.
Castro is a fellow beer aficionado and blogger, who writes at tomandoaltura.com. He was probably Peru's first beer blogger, and his beer reviews in particular are one of the reference points on the local brewing scene. I highly recommend reading his blog.
I've just received news of this worthy event to benefit the public libraries in Sonoma County: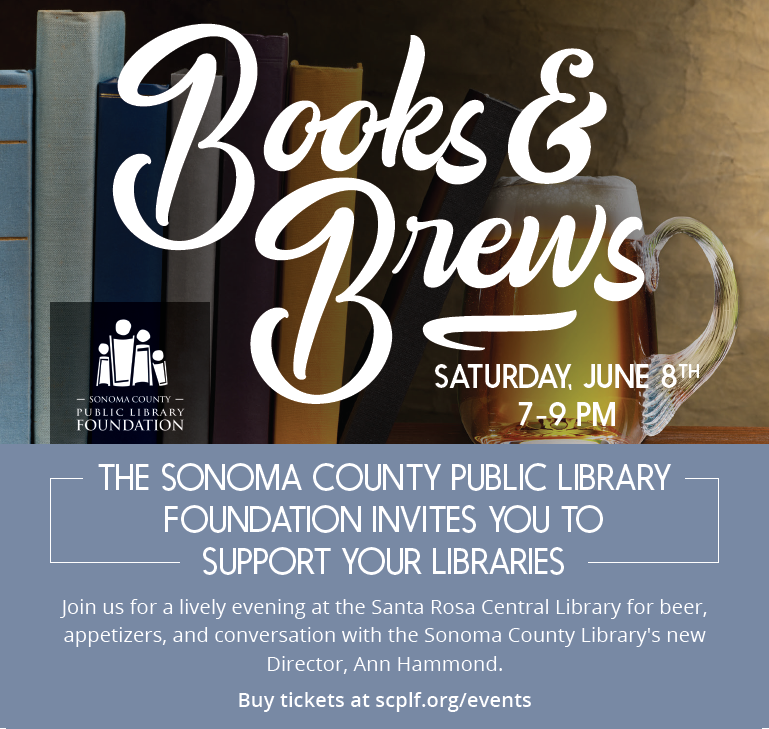 The Sonoma County Public Library Foundation invites you to a fundraiser for our library system. Get a chance to experience the Santa Rosa Central Library at night with a beer in hand. The new Director of the Sonoma County Library, Ann Hammond, will give her vision of the future of the library system. We will share exciting projects the Foundation is funding and innovative new ideas from Library staff, including an electric piano, blender bike, and more! Come play the piano; ride the bike; enjoy drinks from Lagunitas, Bear Republic, Russian River, and Golden State Cider; nibble some delicious appetizers from A La Heart Catering, and enjoy your local public library. We'll see you there!
Today, Daniel Murphy, co-owner and founder of Twelve Rounds Brewing Company in Sacramento, announced on the brewery's FaceBook page that he is stepping down as CEO of the company and that he and his wife, Elle Murphy, will be divesting from the brewery.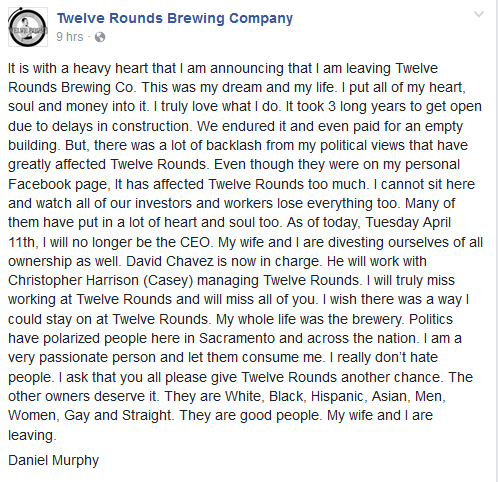 As you may recall, Murphy drew much public ire (and some support) when he criticized the Women's March on Washington on his personal FaceBook page, saying he was "disgusted" with those who supported that "divisive event." That drew attention to previous posts on his page in which he reportedly made anti-gay and anti-Muslim statements and accused President Barack Obama off being some sort of crypto-Muslim and a promoter of hate. Those posting led to calls for a boycott of Twelve Rounds, and protests outside the brewery.
Although early newspaper reports stressed that the taproom was full, and that many there expressed support for Murphy's views, or at least his right to express them, it seems that that early surge did not hold up. Sure, he had many expressions of support from out of state, but out-of-state supporters don't pay the bills. People in the taproom do, and Murphy had clearly alienated his home constituency. Despite an apology from him, the incident cost him clients and, ultimately, tap handles as bars and restaurants around town declined to serve his beer or to be associated with the Twelve Rounds brand.
From what I've seen, the response on social media to his and his wife's divesting from Twelve Rounds has, by and large, been one of "Seeya!".
Although I have no sympathy for his views, I feel bad for the Murphys. Opening a brewery is no easy or short process. It takes years of work and dedication. They poured their hearts and treasure into starting the brewery, and now they're having to step away from it.
At the same time I can't but think what a rookie, dumbass move on his part, to lambast Muslims, gays, feminists, and liberals (In California!) when one is in a business that depends on making people feel welcome and included. And, especially in one in which so much depends on the brewers' reputations and the customers' relationship to them. In that sense, Murphy's reaped what he sowed.
I just hope that the brewery can shake off the controversy and that the workers and partners that remain can make a go of it.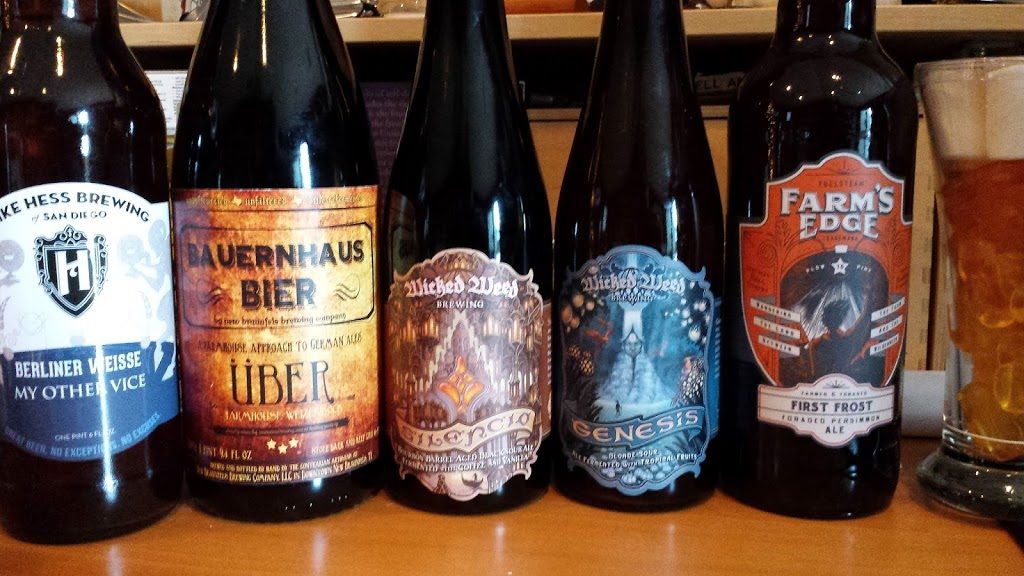 Thanks to my wife and kids, I've come away this Christmas with five exciting beers from under the tree: Mike Hess Brewing's My Other Vice Berliner Weisse (San Diego, CA); New Braunfels Brewing Company's Bauernhaus Über Weizenbock (New Braunfels, TX); Wicked Weed Brewing's Silencio bourbon barrel-aged black sour ale, and Genesis blonde sour ale fermented with tropical fruits (Asheville, NC); and, Fullsteam Brewing's First Frost foraged persimmon ale (Durham, NC).
Those, and a beer glass filled with orange gummies, and vanilla marshmallows as "foam"!